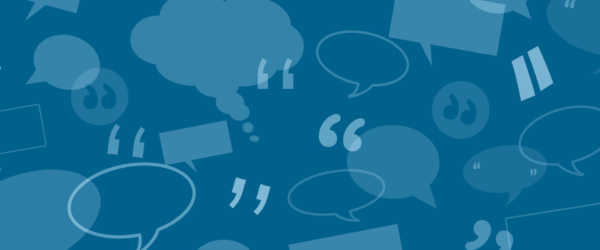 "Best Realtor Ever! I have bought and sold well over a dozen homes in my adult life, and Doug Macomber is by far the best Realtor I have ever dealt with. I live in Florida, and was interested in buying a second home on Cape Cod. Buying a house from 1,100 miles away is not for the faint of heart. There is so much to know about the market conditions, local regulations, where and how to find assistance, weather factors, the list is endless and intimidating. I met Doug nearly 2 years prior to finally completing the purchase of my Eastham, MA house. He listened intently to my hopes, dreams and desires. He was tremendously helpful in guiding me towards the type of house that was right for me and my family, at a price we could afford. And then, the house-hunting began! Doug was my long distance eyes and ears in Eastham. He kept me appraised of updates to the available listings, and provided insightful opinions on pros, cons and features of particular houses that would help me know when to look closer and perhaps make a trip to The Cape for a first hand look. My Wife and I made several house-hunting trips over the course of a year, and Doug always had a robust itinerary of homes to visit ready for us. When we finally zeroed in on the house we wanted, Doug handled the transaction with confidence and style. He carefully advised us on our offer, terms and conditions, and facilitated the negotiations to a successful outcome for all parties. We were thrilled and we know the sellers were pleased with the results as well. But things didn't end there. There were inspections to complete, on premises services to be performed, financing to be arranged, a closing to be scheduled, utilities to be connected, all things I could not do easily from a long distance. Doug was there for me on all fronts, acting as my adviser and in several cases, my on site representative. This transaction was the smoothest and most pleasant house purchase I have ever experienced." —
Lev G.
"Doug is the consummate professional! He is knowledgeable, organized, and is always focused on understanding what his client needs–-and then on delivering it. He is flexible and goes the extra mile when the situation requires it, no matter how great the challenge. One of his most endearing qualities is his positive outlook, which is a gift to everyone around him. He knows the Outer Cape and the people who live and work here, and that knowledge is a tremendous asset. Doug is going places, and my family and I were so fortunate to have crossed paths with him!" —

Michelle

C.
"I used Doug to sell 2 homes and both times I have been very pleased with his professionalism and work ethic. He is always on the top of everything and will have your best interest when it comes to negotiations. He will give you the best advice and walk you through the entire process. Hoping to do business with him, and only him, in the future. Thank you Doug, you are great." —
Mark H.
"Doug sold my waterfront home in Eastham. I interviewed a number of agents before deciding on Doug and not once have I regretted my decision. Doug has your best interests at heart, even if it means costing him a commission. I trust his honesty and integrity. He is level headed throughout contract negotiations, keeping everyone moving forward without feeling hurried or pressured….extraordinarily professional. If you call or email him he gets back to you immediately, and guides you through the process flawlessly." —
Jill R.
"Working with Doug to buy our first home was the best decision we could have made. He always made us feel like we were his most important clients. We would not be in our beautiful home today without Doug's expertise. We've already recommended him to a friend and will continue to work with him if we have future real estate needs." —
Amy S.