"

W

hat can you do for me that other agents cannot"?
This is the often asked question when an agent meets with a prospective seller for the first time. It's a fair question deserving of a clear answer.
I answer in 3 parts: Property Descriptions; Images/Graphics; Floor Plans
1. Property Descriptions:

Have you ever read a property description and were struck by how generic it sounded, as if the same description with only a few minor changes could fit a wide range of homes? In these cases the agent has failed to grasp (and describe) the essence of the property—that characteristic or set of characteristics which make it unique. Prospective buyers aren't going to feel compelled to view your home if the agent can't get across on paper that which makes it special. It is incumbent upon the agent to do this. After all, buyers decide to view—and ultimately purchase—homes that speak to them in ways that other homes do not.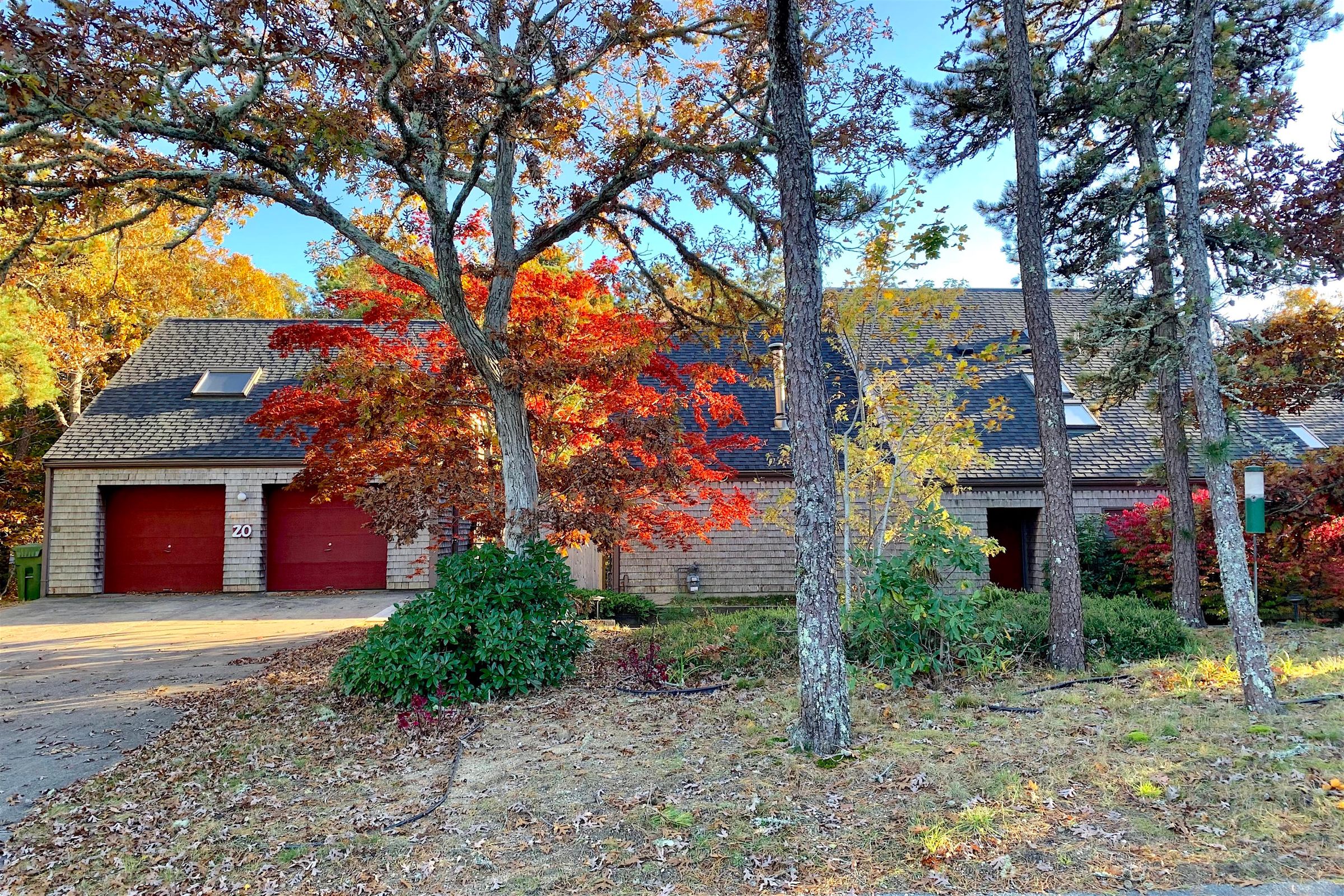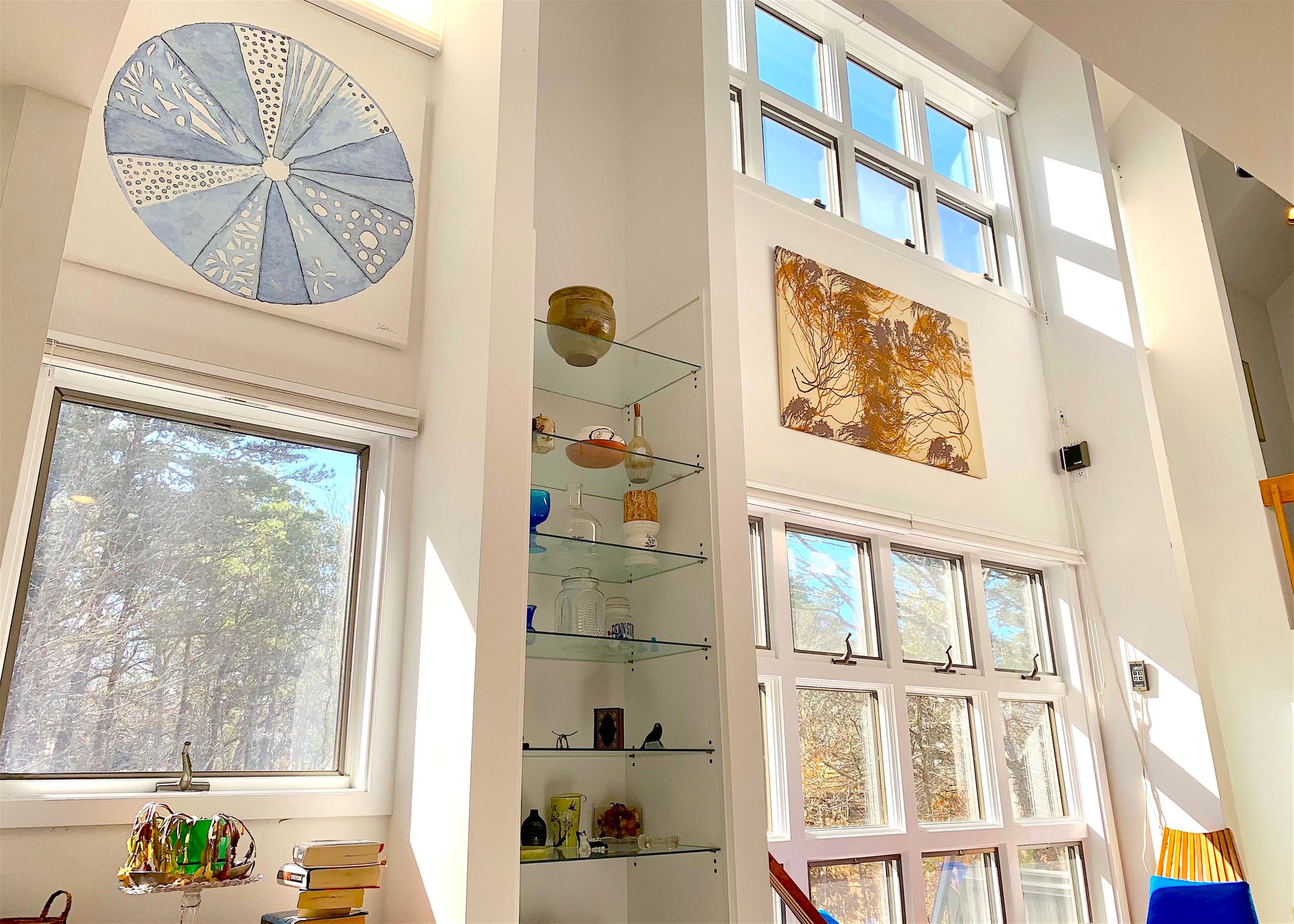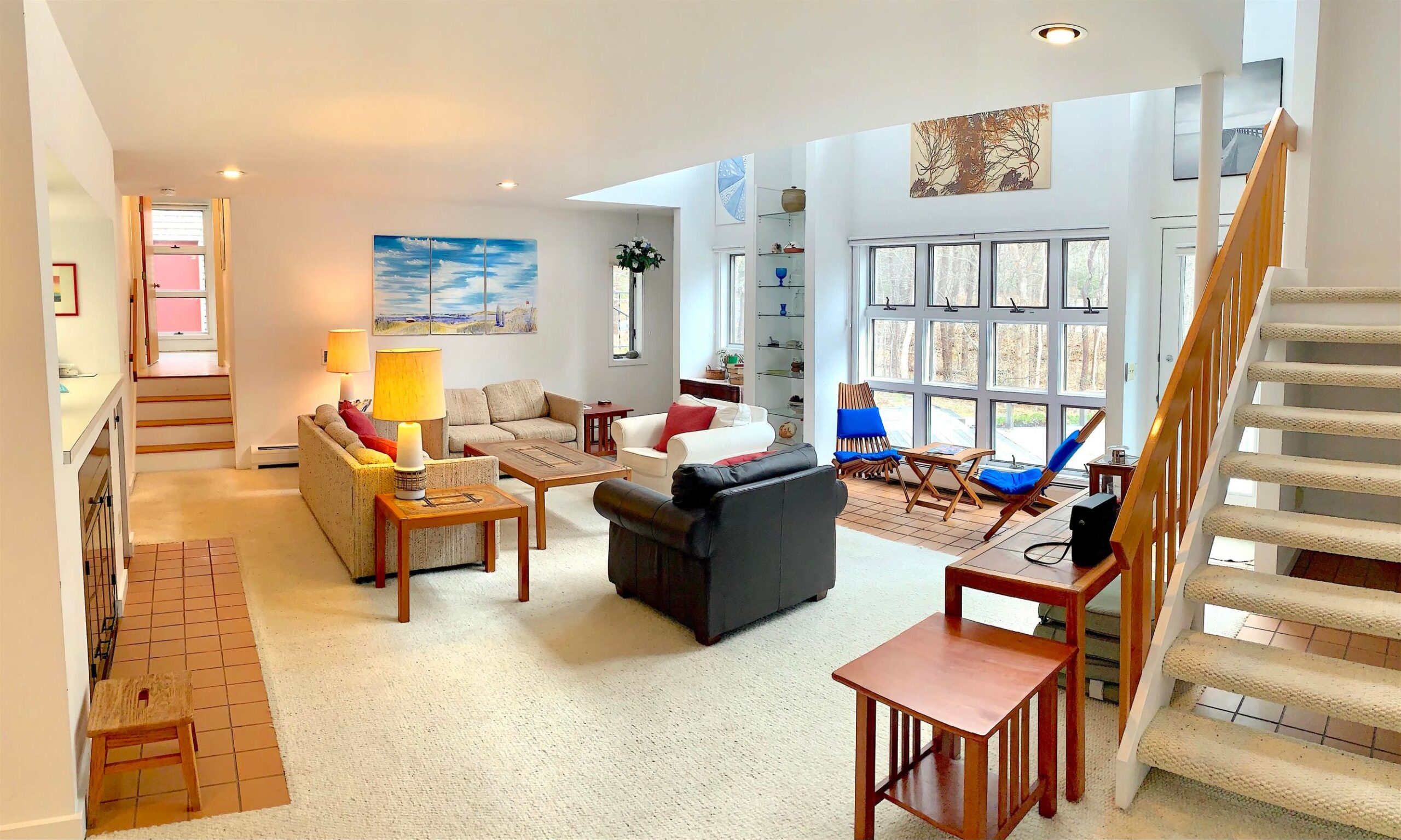 The above images are from a property I marketed at 20 Elder Lane in Eastham. This was a challenging property to describe due to its large size and unconventional, contemporary design. It was the kind of niche home that typically appeals to a limited segment of the buying pool. I was fortunate to capture its essence in the following line:
Its generous 18×24 living room artfully blends relaxing earth tones & seascape color schemes with the big-city sophistication of airy, museum-like spaces.
And to further reinforce it with the next line:
Who knew you could be casual and cosmopolitan at the same time?
This property had previously been marketed by 2 separate agents, but it did not sell. I was fortunate to sell it for more than $100,000 over list price, and we had 10 offers.
The entire description is provided below. Note its overall tone & meter, which draws the reader in. Wouldn't you want to see it in person?:
Timeless & sophisticated, this custom-designed 3BR/3BA Contemporary w/detached 2-car garage combines more than 3200 sq/ft of living space on a quiet, wooded lot (.62 acres) not far from the popular CC Bike Trail (1/2 mile) and incomparable ocean beaches (1.6 miles). Its generous 18×24 living room artfully blends relaxing earth tones & seascape color schemes with the big-city sophistication of airy, museum-like spaces. Who knew you could be casual and cosmopolitan at the same time? Southern exposure and floor-to-vaulted ceiling glass ensure great natural illumination w/passive solar heating benefits. A central wood-burning fireplace adds ambience, while natural gas provides the main source of heat. Dual skylights make for a bright kitchen with plenty of cabinets for storage, including the elegant, glass-front variety between it and the separate 8×15 dining area. An 11×17 office/media room provides additional 1st floor living w/partially vaulted ceilings and access to 1 of 3 outside sundecks. From here, a spiral staircase leads to a 10×14 east-facing bedroom, which is separate from the others in the home. The large 16×18 1st floor Master has its own walk-in closet and generous 8×17 en suite bath w/Jacuzzi-style tub, dual sinks, shower, skylights, and lots of counter space. The upstairs contains an 11×14 bedroom, 14×14 den/study, 3rd full bath, and a great 15×24 loft/family room– perfect for group activities. A large 18×23 space above the 2-car garage (not included in sq/ft total) could be a studio for crafting, woodworking or additional storage. Roof new in 2012. Excellent rental history. From its generous living spaces and open, breezy floor plan, to its bright south-facing sundecks and quiet location, 20 Elder Lane exhibits a virtuosity of inspiration & execution. Happy house hunting!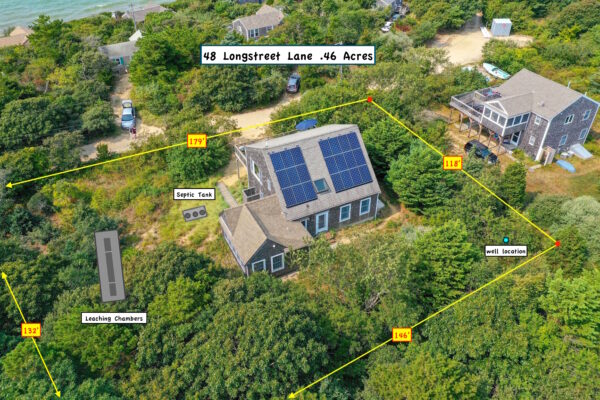 With my proprietary SmartScale graphic design tool I'm able to overlay images with great precision. Note the effectiveness of this technique in the above image of a property I marketed at 48 Longstreet Lane in Eastham. In one cursory glance a wealth of information is conveyed, including: dimensions & shape of lot, orientation of house to the lot, location of Title 5 septic & well, proximity of abutting structures, and even distance to beach and vegetation. In this case a picture really is worth a 1,000 words!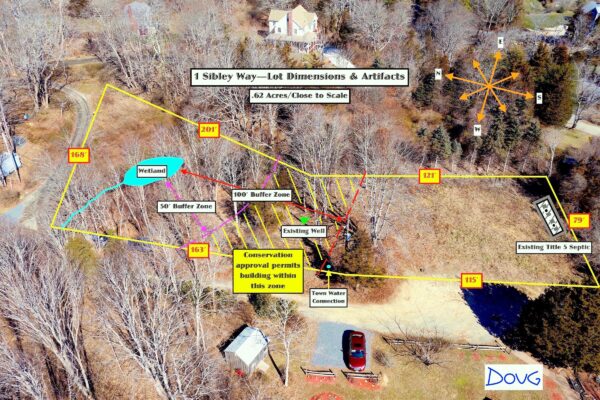 This image is a building lot I marketed at 1 Sibley Way in Eastham. Here again, the effectiveness of the SmartScale design tool is clearly evident. In addition to that mentioned above, I'm able to graphically display wetlands, buffer zones, building envelopes and compass orientation. The beauty of this technique is that it conveys this information using full color real-world imagery not abstract black & white sketches, which are typically found on site plans, surveys, etc.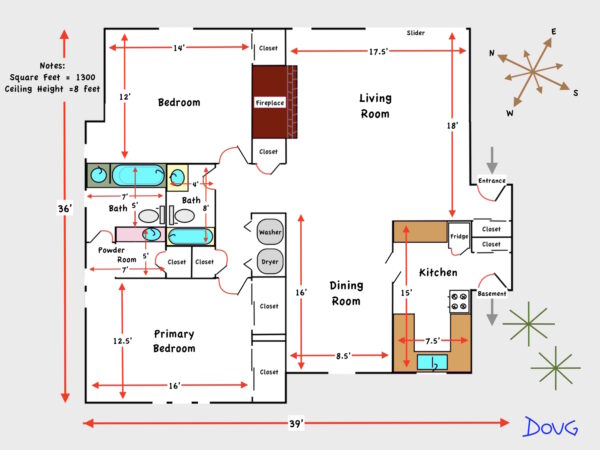 My Custom-Designed Floor Plan
Floor plans are an important tool in an agent's marketing arsenal. If you've ever looked at listings online you know how challenging it can be to ascertain a property's floor plan by simply looking at images of the home. Videos can make it easier, but even then it's difficult to extrapolate what you've seen on a video into a working understanding of how the home is configured, room dimensions, etc.
The above images provide a comparison of my custom-designed floor plan versus the typical black & white floor plan, which is commonly seen in real estate listings. Not only are my renderings more visually appealing, they contain additional useful information like ceiling height, color schemes and compass orientation. Note: additional floor plans can be viewed by clicking 'My Floor Plans' at top of the page.
Summary:

Effective real estate marketing is a labor-intensive process by which the unique character of a home (its essence) is made manifest. I highlighted 3 ways in which this is accomplished and provided supporting material for your review.
As to the original question, "What can you do for me that other agents cannot"?
The answer is simple: it's the quality of the work I do!

Doug
            ✍