The "Cape Escape"…a brief history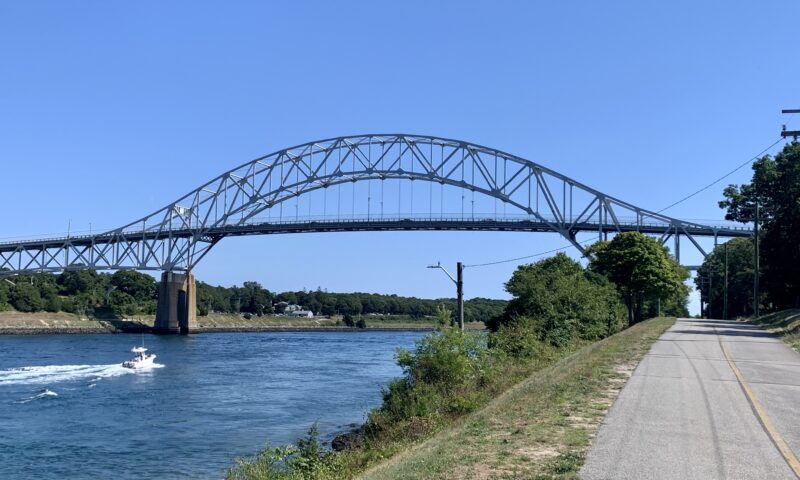 P

ostwar America
was a time of unprecedented growth and stability which fed the so-called 'booms' of the 1950s, suburban growth among them. Contentment splintered, however, in the tumultuous 1960s and by the end of the decade America seemed to be falling apart. The 1970s, in contrast, were characterized by an almost unwavering escapism—a yearning for psychological relief from an increasingly complex world. With its postcard beaches and relaxed pace Cape Cod provided the perfect respite, and soon people began referring to cathartic bridge crossings as their "Cape Escape".
Today, the Cape Escape seems more relevant than ever as we alternately wrestle with, and seek refuge from, our modern world.
Doug 
✍
Contact me
here
to find your Cape Escape.